Looking for a bicycle accident attorney in Grand Rapids? A bicycle accident can damage you not just physically, but economically as well if you are stuck paying off bills from your visit to a hospital in Grand Rapids. Krupp Law Offices PC can help you get compensation in order to pay off your bills and help with paying for other things while you are unable to work. Your bicycle accident claim is important and we want to be able to help you in your time of need.
FREE CONSULTATION 24/7 at 616-459-6636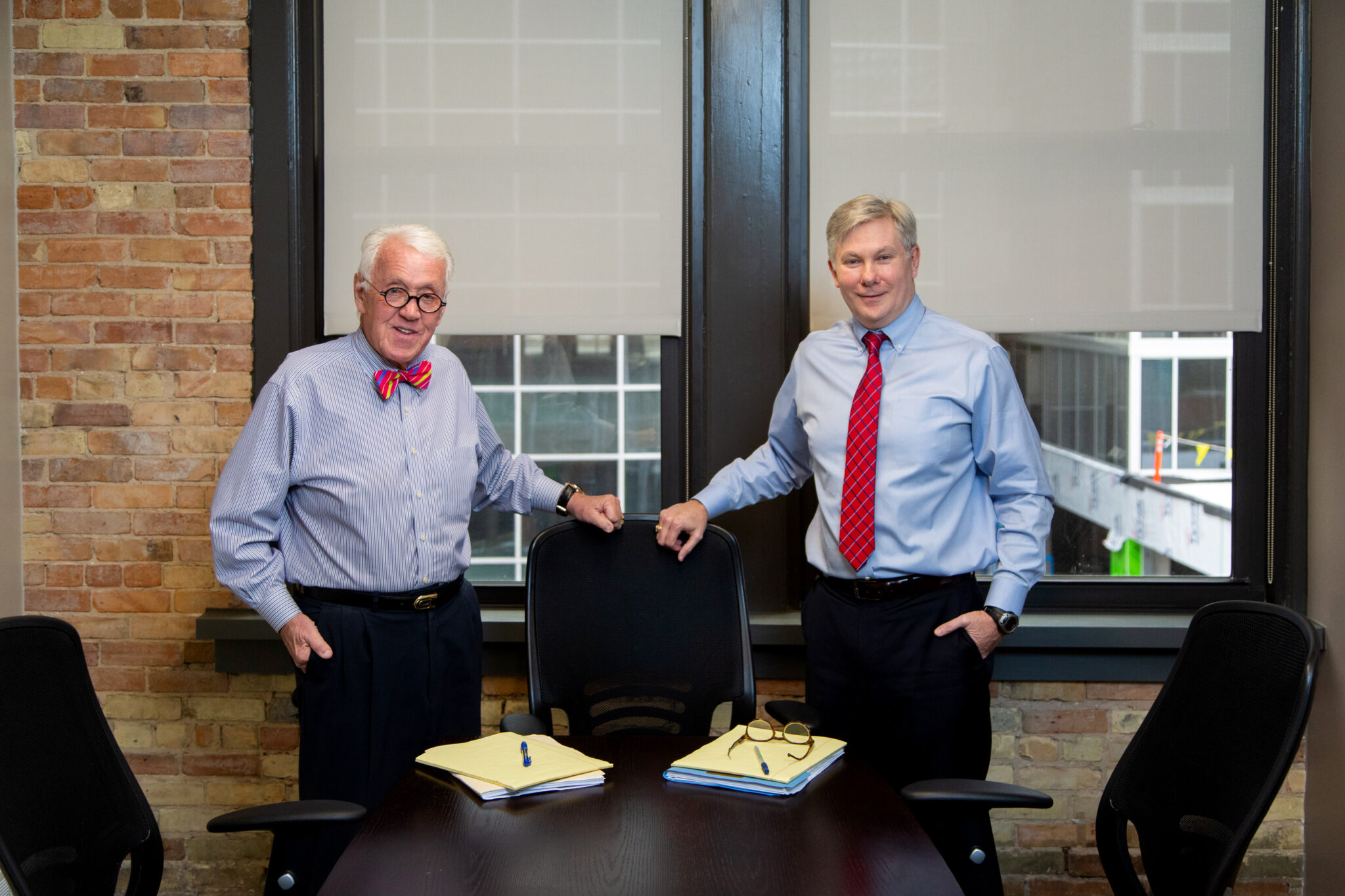 When someone suffers a serious bicycle accident he or she should understand his or her rights in the Grand Rapids area. Krupp Law Offices PC represents anyone who has suffered a bicycle accident in the Grand Rapids community due to someone else's negligent or careless behavior. If you have been the victim of a life-changing bicycle accident, you should consider contacting the professionals at Krupp Law Offices PC. Although not all bicycle accident cases are the same, many times people who are hurt are unable to work for many months or years.
At Krupp Law Offices PC we promise to take care of every legal issue associated with your case, which means that you can put 100 and 10 percent of your focus on getting better and recovering from your injuries. We work to carefully and evaluate all the evidence in your bicycle accident case. Our bicycle accident attorneys will file all the necessary documentation, and Krupp Law Offices PC will represent you throughout the entire legal process.
How Do I Contact the Bicycle Accident Attorneys at Krupp Law?
Getting your case started is easy. Just call a bicycle accident attorney at Krupp Law Offices in the Grand Rapids. We can help you 24/7.
KRUPP LAW OFFICES PC
Grand Rapids Bicycle Accident Attorney
161 Ottawa NW Suite 404
Grand Rapids, MI 49503
616-459-6636 or [email protected]