Looking for a Bicycle Accident Law Firm? The Grand Rapids Bicycle Accident Lawyers at Krupp Law Offices PC can help you if you have been injured in a bicycle accident.  The right bicycle accident law firm can make a difference between getting a fair settlement or no settlement at all.  If you have just suffered a bicycle accident in Grand Rapids, Krupp Law Offices PC knows you may be feeling helpless and hopeless. Bicycle Accident matters require an experienced legal team, and we have many years of it in the Grand Rapids area. If you or a loved one has suffered a serious bicycle accident in Grand Rapids, we are here to help.
FREE CONSULTATION 24/7 at 616-459-6636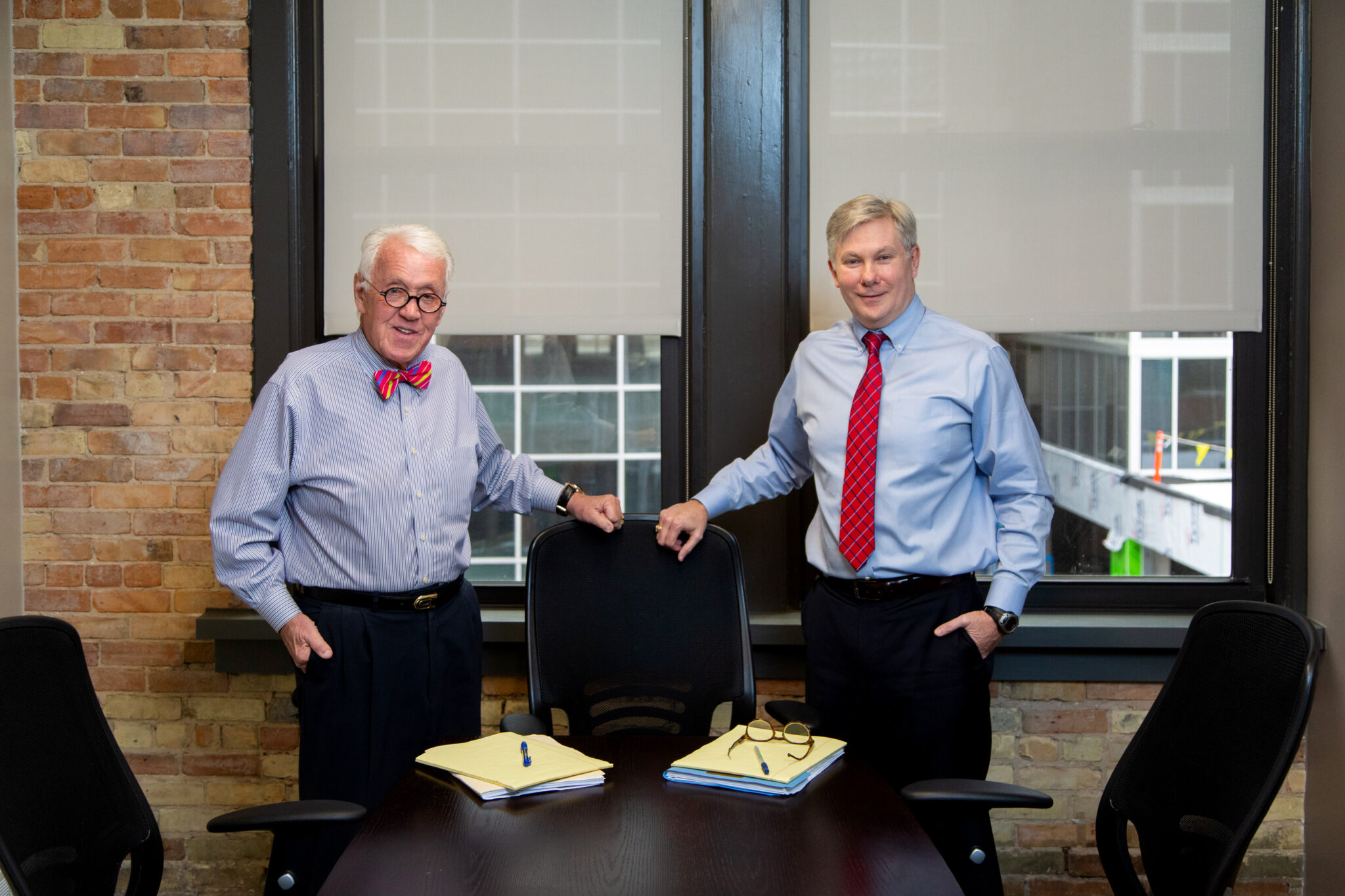 How Do I Pay a Bicycle Accident Law Firm? – No Fee Until You Get Paid!
No Fee until you are paid! Our bicycle accident lawyers will represent you in your case with a no fee promise. You will not be charged any legal fees whatsoever unless we obtain a settlement or recovery for you. You have absolutely no obligation for legal fees unless we win your case.
When Should I Contact the Bicycle Accident Law Firm of Krupp Law?
Contact us immediately if you or a loved one are injured in a bike accident. You need to know your rights when explaining your bicycle accident injury to the insurance company. The adjuster will try to get you to say that you did something to cause the accident. Insurance adjusters and attorneys are working for the driver to eliminate your claim. They will offer you nothing or next to nothing and even pretend to be acting for you when they are not. You need the Grand Rapids bicycle accident lawyers of Krupp Law Offices PC representing your interests to ensure that you are justly and fairly compensated.
What the Bicycle Accident Law Firm of Krupp Law Can Do for You.
Get the best possible settlement for your case
Get your medical bills and expenses paid after your accident
Get your attendant care, household service, and other insurance benefits
Get your lost wages paid
Handle your no-fault insurance claim from start to finish
Obtain your traffic accident report
Obtain all of your medical records
Common Michigan Bicycle Accident Injuries
Serious injuries are frequent outcomes of Michigan bicycle / car accidents. In bicycle accident cases involving fatalities, the families of a person killed in a bicycle accident can file a Michigan Wrongful Death claim. We represent clients with all types of injuries including traumatic brain injuries, spinal cord injuries, broken bones, back and neck injuries, knee injuries, shoulder injuries, scars, and all other serious injuries.
What Can I Recover From a Bicycle Accident Injury?
Bicycles are not motor vehicles under Michigan law. Bicyclists can recover compensation from a serious accident in two primary ways. The first is to make a no-fault insurance claim with the driver's personal injury protection (or PIP) insurance provider, which can help cover your economic and financial damages. Covering medical payments, in-home care, lost wages, and property damage. Second, you can pursue a third party claim for pain and suffering and other damages from the driver that hit you.
What Should I Do if I am in a Bicycle Accident?
Call Krupp Law Offices at 616-459-6636
Do not admit fault
Never leave the scene of the accident
Call 911 even if your accident seems minor
Remain calm and remain near your bicycle (unless it's too dangerous to do so)
Seek medical attention
Unless necessary, do not move the bicycle until the police arrive
Write down the names, addresses and phone numbers of all parties involved, including any witnesses
Make sure you write down the names and badge numbers of any police officers that are investigating the accident
Photograph the bicycle, vehicles, and any injuries sustained by you
Do not discuss the accident with anyone except the police or your own insurance agent or representative
You are not required to give a statement to anyone but the police and your insurance company.
Statute of Limitations For Michigan Bicycle Accident.
The statute of limitations for automobile negligence cases varies from state-to-state. In Michigan, you must file a lawsuit within three years of the date of the bicycle accident.
How Do I Start My Bike Accident Case? – Call Krupp Law.
Get started with your bicycle accident case is easy. It all starts with a phone call to Krupp Law Offices PC. Our office will start working on your case immediately and begin gathering the witness statements and evidence to prove and win your case.
KRUPP LAW OFFICES PC
Grand Rapids Bicycle Accident Law Firm
161 Ottawa NW Suite 404
Grand Rapids, MI 49503
616-459-6636 or [email protected]
Grand Rapids Bicycle Accident Law Firm Facebook